Our values
Without values, we'd be nothing.
What is Dive Bär?
Much more than just 100% amazing craft beers
A local and responsible approach
We favour a local and responsible approach for our brewery by fostering local partnerships. We love good, healthy and tasty products and work with the best producers and artisans in the region.
We want to share our passion with craft beer fans from near and far.
That's why we cultivate close ties with the residents of Gland and its surroundings by participating in the weekly Gland Market (every Wednesday during the summer, from 4 to 8 pm), as well as in several other regional events.
Today, our production is sold only to go and to select partners such as restaurants and specialized stores.
Soon, our tap room 
Our tap room will provide you with an opportunity to enjoy great beers with great food (and more!) in a warm and welcoming setting created with the whole  family in mind.
Stay tuned!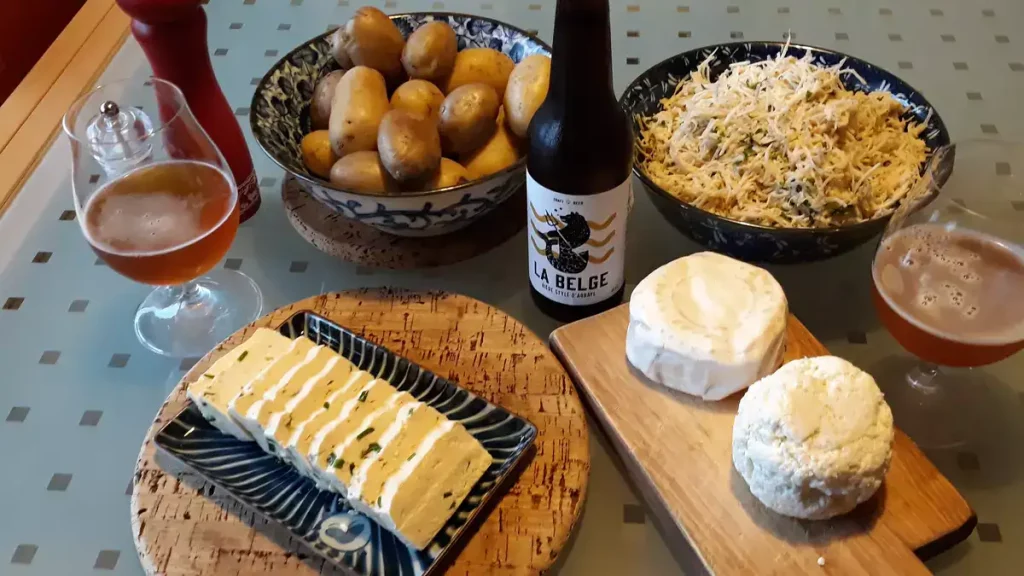 Own the Bär!
The Dive Bär family is growing! Join us as we write the next chapter of the Dive Bär adventure: become a shareholder for as little as CHF 500!
Craft everything
Inspiration
The inspiration for our beers comes from all over the planet: beer styles from all over the world, international cuisine, nature, crazy everyday ideas…
Did you know?
Some truths about Dive Bär